How well do you rate your home?
South East Building Rating Consultants (SEBERC) provides quality assured Building Energy Rating (BER) & Air Pressurisation Certificates. We are qualified Civil, Construction ad Structural engineers who have completed the required training as outlined in EU Laws.
A Building Energy Rating is a label very similar to the efficiency ratings given to fridges, freezers, and washing machines. The label indicates the energy rating of property. The rating is expressed in the form of decreasing performance levels, 'A' being the most energy efficient to 'G' being the least efficient.
South East BER is a subsidiary of Peter J McDonald Engineering Ltd.
building surveying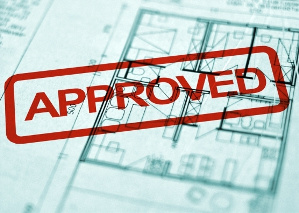 Planning permissions from the Local Planning Authority is required for all farm buildings with the exception of some farm developments up to 300m2. Other small extensions at rear of dwellings may also be excempted. Always seek advice before commencing site works.